Puppies for sale
AVAILABLE CREAM MALE
contact : WhatsApp + 48 692773434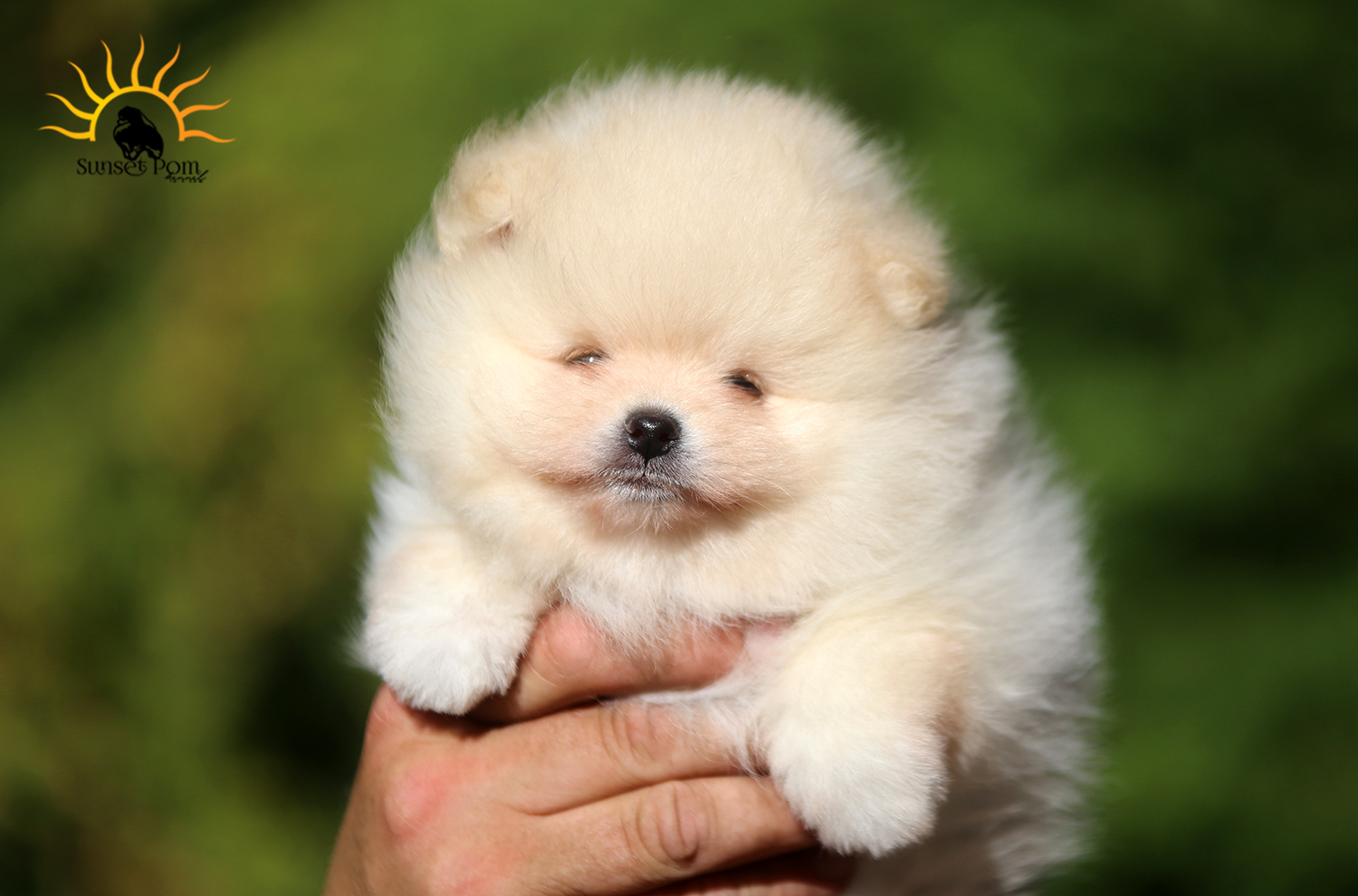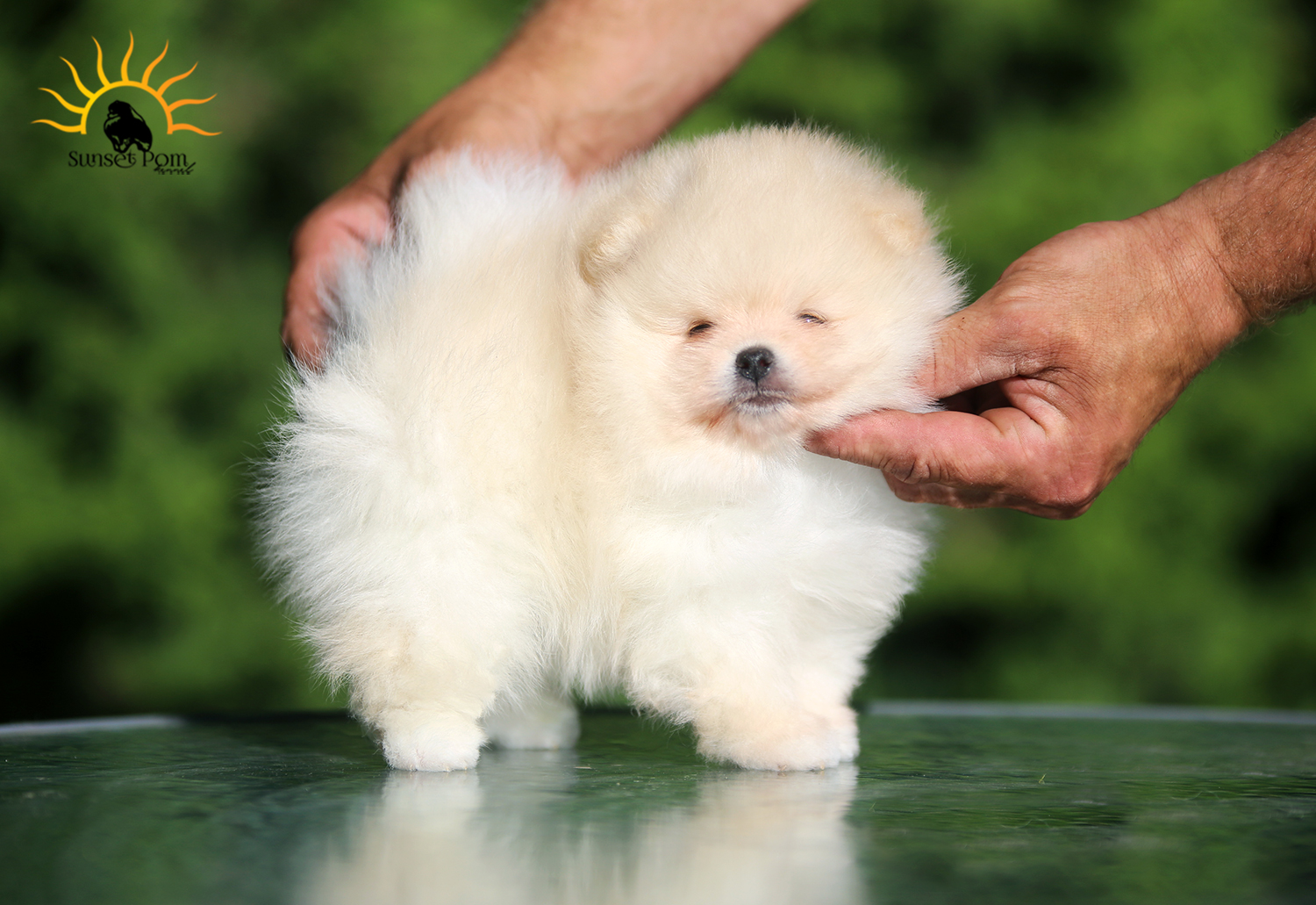 Kennel Pomeranian "SUNSET POM" is a registered International Canine Federation (FCI) .

In case of your interest in a puppy from our breeding please contact

WhatsApp/Viber +48 692 773 434
mobile number +48 692 773 434
pomeraniansunset@gmail.com

In our kennel you can purchase a puppy for show and breeding, as well as a pet class. Our puppies have all the necessary documents proving the breed for its ZKwP(FCI) standards are vaccinated, according to the veterinary requirements.
Every puppy has veterinary certificate, microchip, vaccines, pedigree FCI , package of documents for veterinary controle, contract for buyer. Our poms are friendly, have good health.

We will be pleased to give you competent advice on the content and the growing puppy. By choosing to take a puppy from us you enter into our large family! We will be by your side for any support and guidance you may need. For us, it is very important to hear from you and to have proper communication.


Worldwide shipping
We are offering complete help with dog export arrangements.
Delivery to anywhere in the world by plane, car (Assistance in preparation of veterinary certificate, a permit from the federal service for veterinary.
(Only Presentation, they are all sold) Some photos of puppies from last litters